It would have been a gruesome sight, when the three trains collided at Ghotki. Well, not exactly collided, but still the destruction was one of its kind. There is a little station called Sarhad, just a few miles off Ghotki. Sources say the accident actually happened there. When we reached Ghotki we actually saw one of the victim trains. It was exactly what the title suggests, the Ghost Train. Dont believe me? Check out the pictures yourself.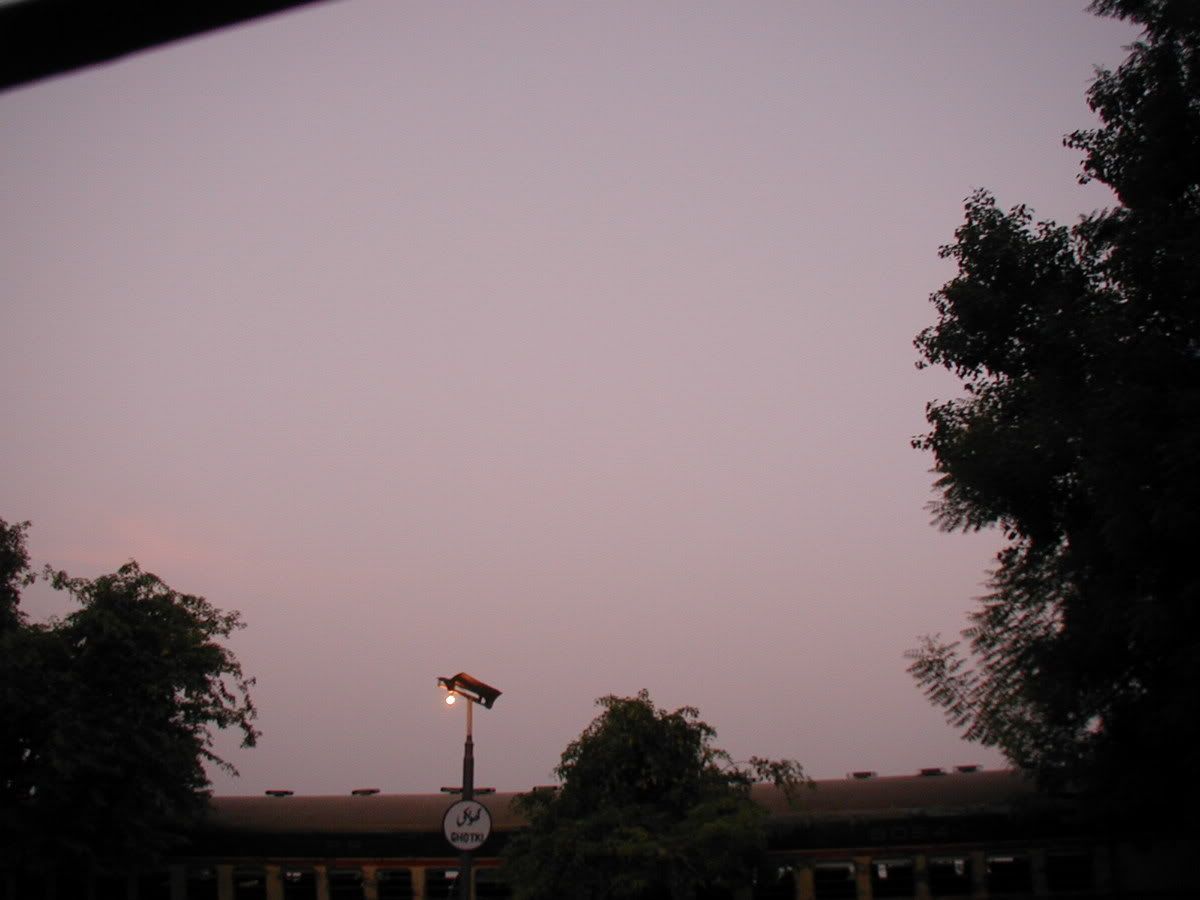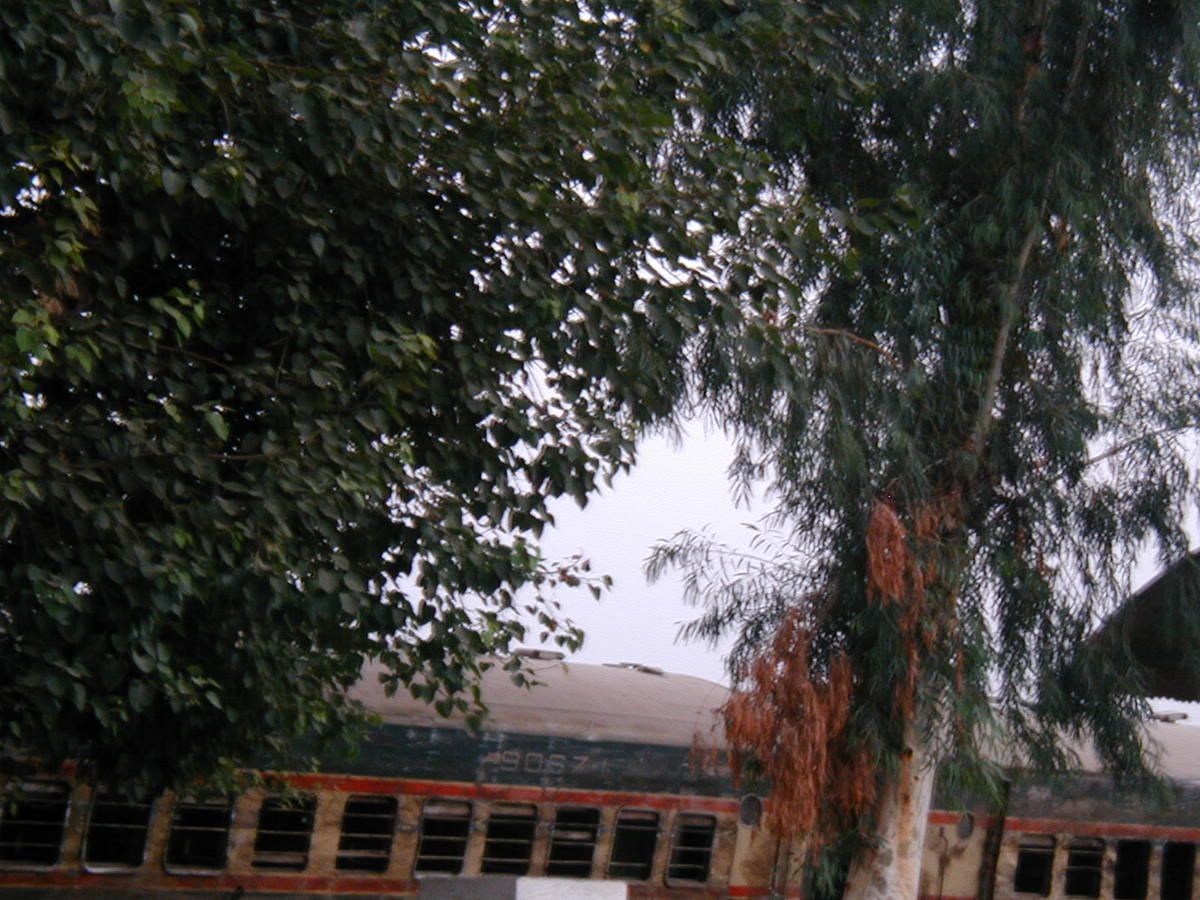 And its odd, I've been trying for the past few days to blog about it. Every time there occurs some problem, the electricity going off, Blogger not responding, connection problems; its eerie. The train itself was eerie. I didnt get the chance to record its name, but here it is.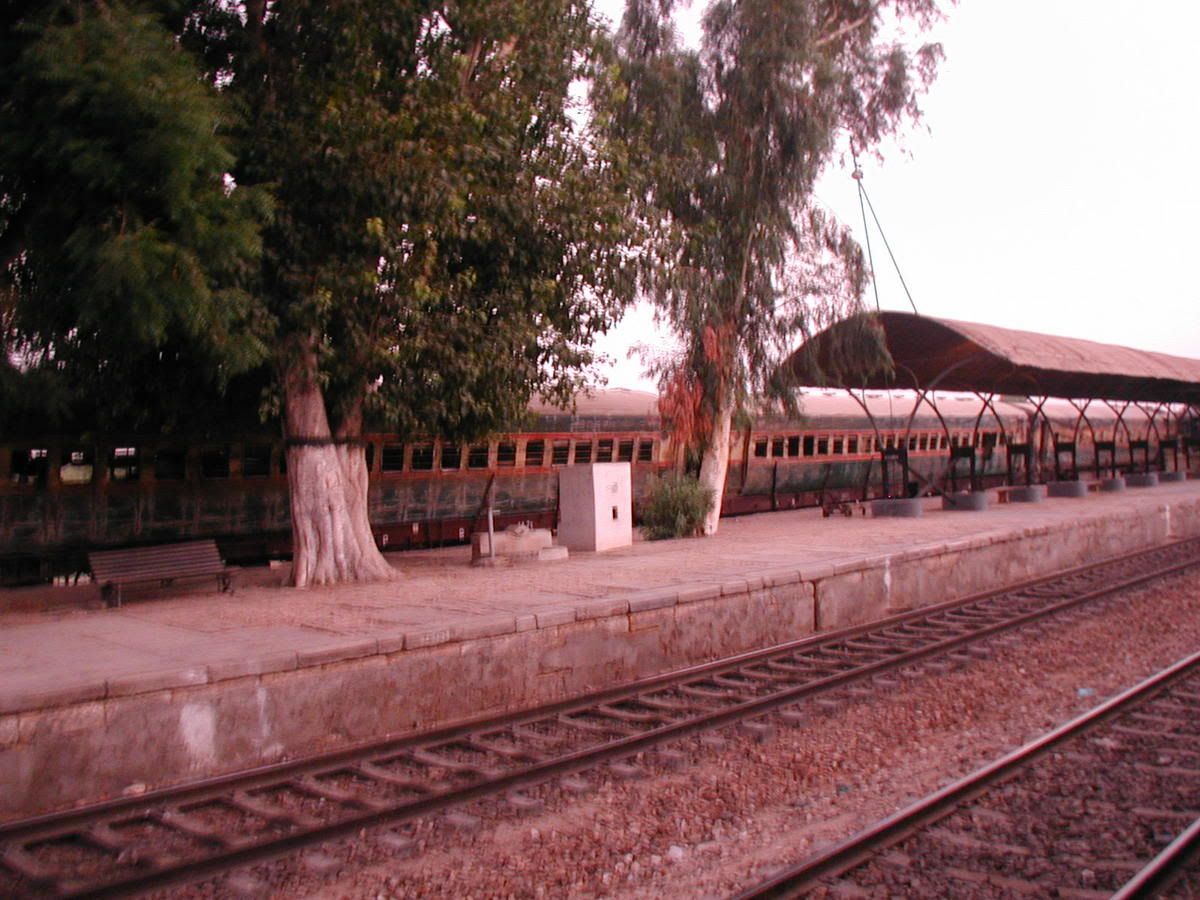 You must pass this on, or refer 10 people to this post, to escape the wrath of the Ghost Train. The more people you refer, the better are your chances to get the student's discount on this ride. So don't hesitate, or this train will haunt you for years to come...!